Villagers in Min Thar Kyar Village, Myaing Township, are fleeing due to raids by junta forces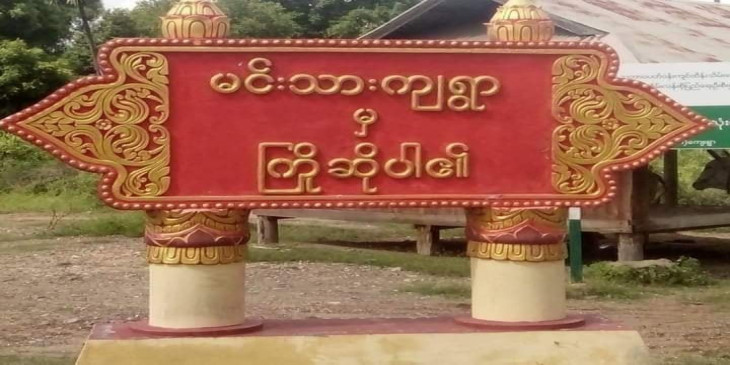 Early on the morning of December 9th, locals fled as a large group of junta soldiers raided Min Thar Kya Village, Myaing Township, Magway Division.
"Around five am today, a hoard of junta soldiers raided the village and open fire with machine guns! People were so scared that they're fleeing now", said a fleeing resident.
Only a number of elderly villagers and livestock animals were left in the village. The villagers who fled are worried about the safety of the ones left behind and the animals, said the locals.
"Junta soldiers are moving around the village, opening gunfire. They broke into some houses. We heard them taking cattle and farm animals. We were too scared to look outside," said a villager.
Local People Defense Forces are becoming stronger in Myaing Township and their attacks have caused heavy casualties on junta forces. Junta forces, on the other hand, have been reinforcing, according to the locals.