Wat Lat PDF attacked SAC convoy with landmines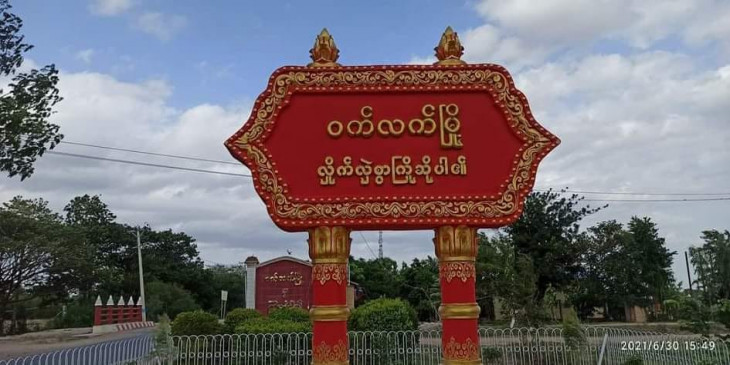 On the night of Nov 27th, Wat Lat PDF said they have attacked an SAC Brigade-33 convoy heading to ShweBo with landmines.
Total of 2 trucks and 7 Express buses were heading to Shwe Bo. One truck was destroyed and round 18 SAC soldiers were seriously injured from this attack.
The attack was meant to weaken the SAC forces who were heading to Depayin and ShweBo junction.
Also on Nov 19th, SAC convoy along with the members of Pyu Saw Htee, heading to Te-Taw village was heavily mined; approximately 30 SAC soldiers were dead.