Ye U PDF attack junta troops with mortar fire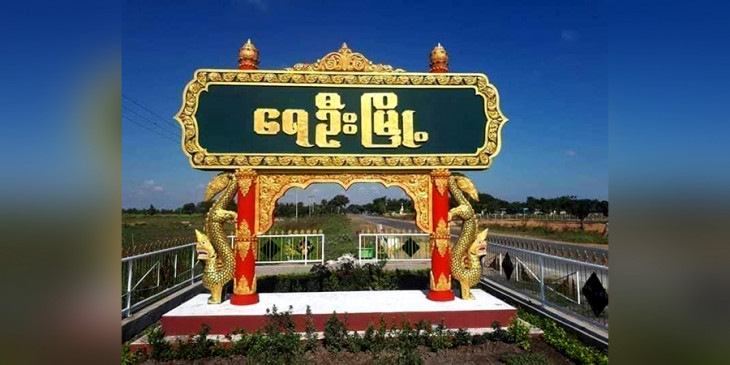 Junta soldiers, leaving Pauk Taw Village, were reportedly attacked by Ye U PDF with mortar fire, early on December 25th. Exact causalities have not been verified yet.
The junta troops had raided Yay Myet Village in Ye U Township on December 20th, both by the air force and ground troops, arrested and killed villagers, then set houses on fire. 70 houses were burnt to ashes and a total of 7 civilian bodies were found on December 24th and 25th.
The villages in Ye U have been raided by junta troops since the 20th of December and locals had fled the villages. Causalities in those deserted villages can't be verified. Junta troops were reportedly heading to Ywar Mi Thar, Aung Thar, and Mote Si Villages, according to the Ye U People's Defense Force.