Ye U Police Station and Aung Chan Thar Administrative Office attacked with 5 bombs, junta forces retaliate on the city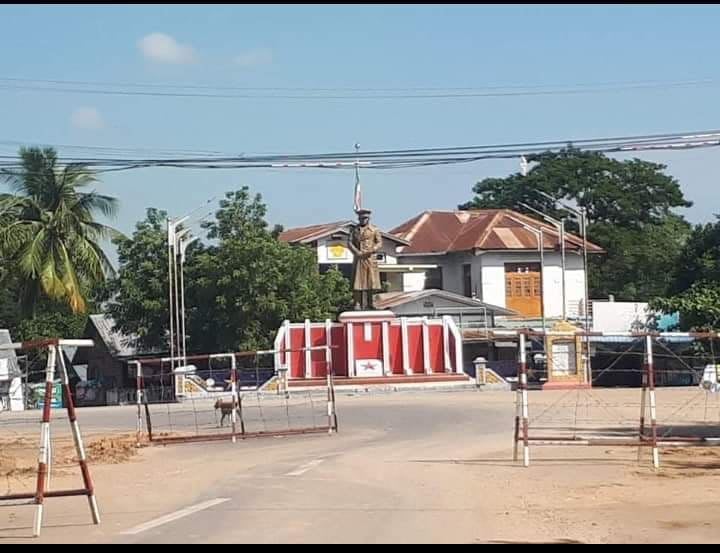 The Ye U PDF reported that on the afternoon of the 13th of December, they attacked Ye U, Myoma police station with five bombs.
Ye U PDF members reported that they successfully retreated after the attack however, casualties haven't been reported yet.
After the attack, junta forces rampaged throughout the city, firing guns indiscriminately. Ye U civilians warned each other to be careful while commuting.
Junta forces have been frequently attacked by local PDFs, with mines, in Ye U Township.