ZRA soldiers entered Myanmar in plain clothes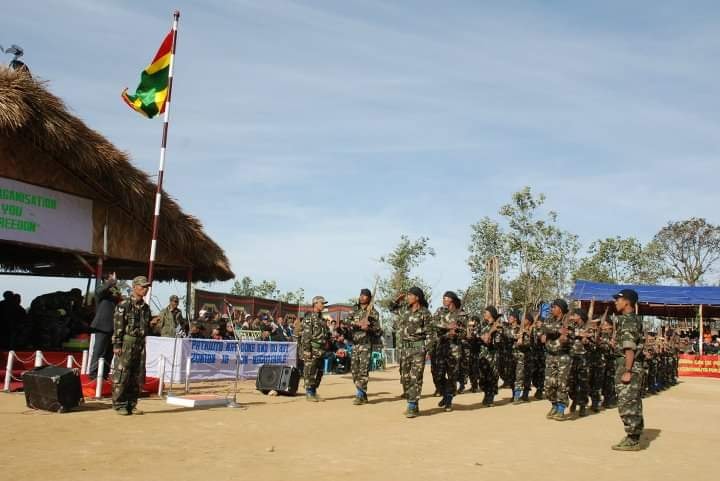 Initial reports said that the ZRA (Zomi Revolutionary Army) based in Manipur, India, entered Myanmar through the Tun Zan border in plain clothes, on motorcycles.
On the night of December 17th, the CNA and CDF-Hualngo fought near Ngawsing Village, Tedim Township.
Locals speculated that they wanted to reinforce their presence in Myanmar or they wanted to take revenge for the battle.
The ZRA is a boarder guard force of India, armed by the Indian military.